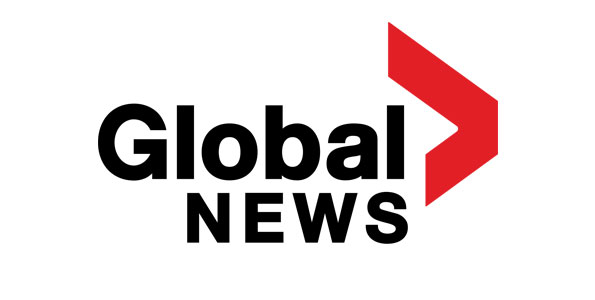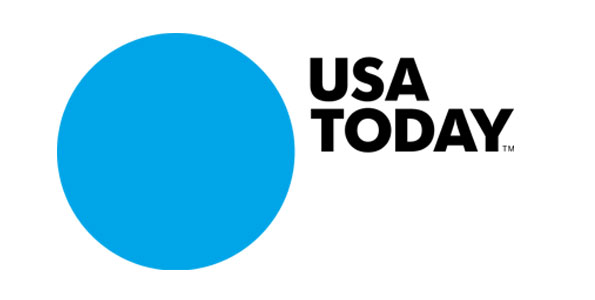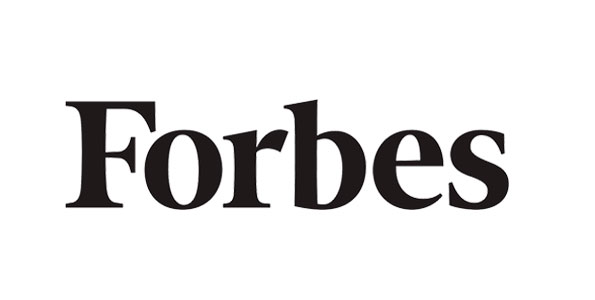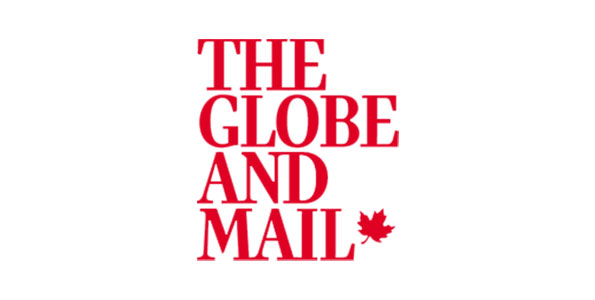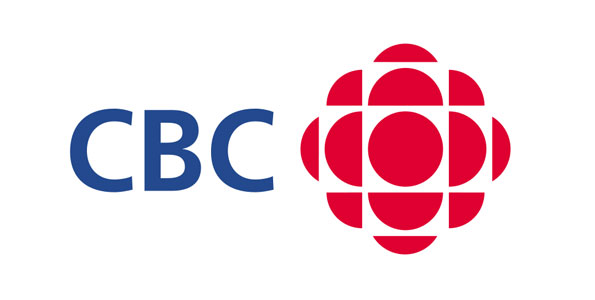 Daryl Hatton is an international speaker and thought leader in online giving and philanthropy. A serial entrepreneur who loves the challenge of building companies from scratch, he has founded multiple start-ups and helped bring one, Optio Software, to a successful NASDAQ IPO in 1999. Today he serves as board member and advisor to multiple Canadian and Silicon Valley based start-ups and sits on the board for the PayPal Giving Fund Canada and National Crowdfunding Association of Canada. He is also a founder and CEO of FundRazr, an innovative, award-winning global crowdfunding platform.
As a social media guy, his Twitter tagline reads "#KingofGastown, entrepreneur, cardiac survivor, foodie, whisky nut, philosopher, mentor, father and friend."

PHILANTHROPY AS ENTERTAINMENT: BINGE-WATCHING FOR GOOD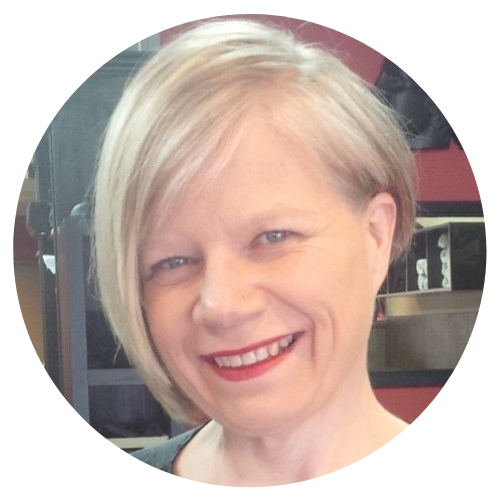 Met the fascinating and innovator Daryl Hatton this week. I was glued to his speech and learned so much. This will help me with the nonprofits, charities and organizations within our communities I work/volunteer with. This is the "new" pass the hat process made easy!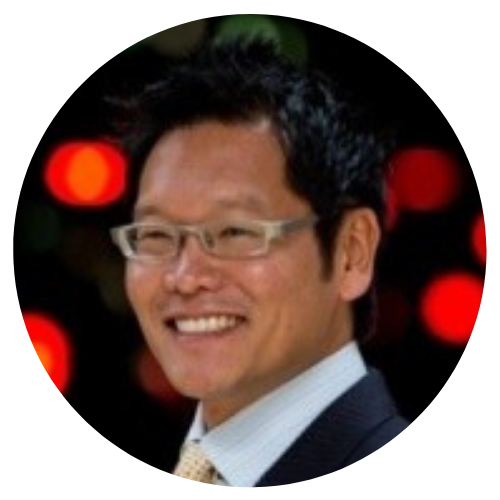 Daryl is a rare breed in today's global online economy. Always transparent and willing to contribute to solve real problems at all levels and with all colleagues. He understands the market, customer needs, and because of who he is brings key strategic partnerships to the table, time after time.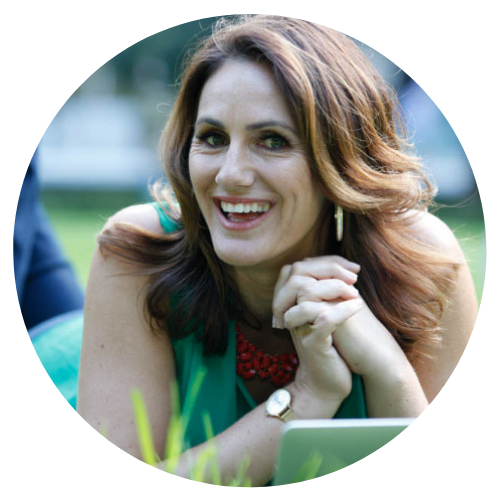 Daryl is a truly extraordinary person and a dream to work with. He welcomes challenges to his ideas and assumptions and creates valuable discussions and actions from this. With vision, tenacity, determination and humour he's willing to tackle big issues head on, tackle adversity, take risks and be the best.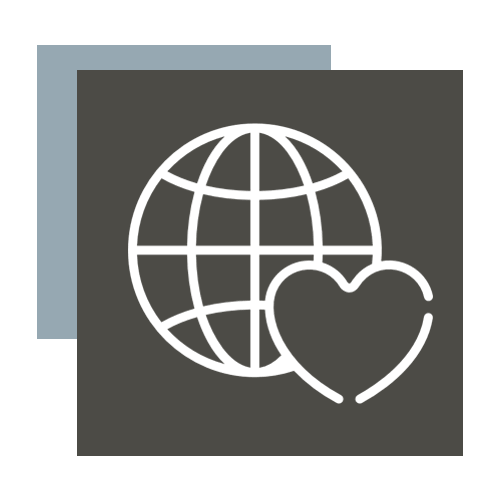 What's next:
The Future of
Philanthropy
With newer generations it is not about "what I gave", but "what did I do". More and more charities and organizations around the globe see the decline in current strategies of fundraising.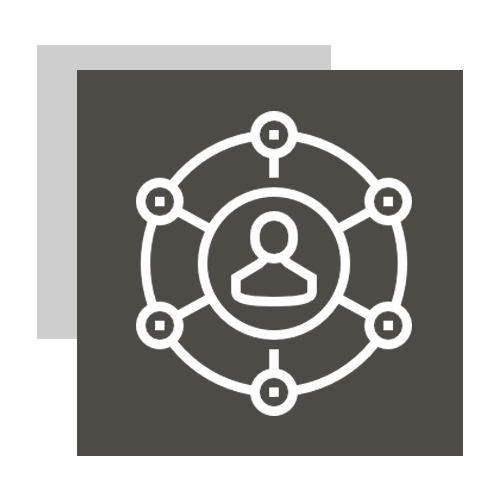 Understanding
the art and science of crowdfunding
Crowdfunding presents the unique opportunity of building a sustainable funding strategy, increasing awareness and connecting with the community of like-minded people around the globe. However, nonprofits and businesses still struggle to understand the real value of crowdfunding and make it work for their organizations.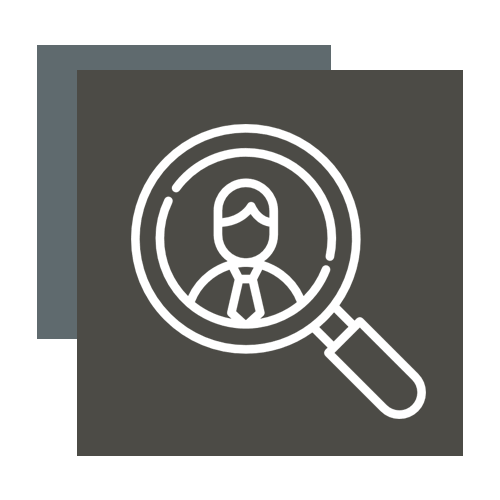 Becoming
a purpose-driven professional
True purpose-driven professionals perform better, demonstrate higher results and have a stronger motivation. Becoming a purpose-driven professional requires developing internal locus of control, finding your ikigai and constantly expanding your professional skill set.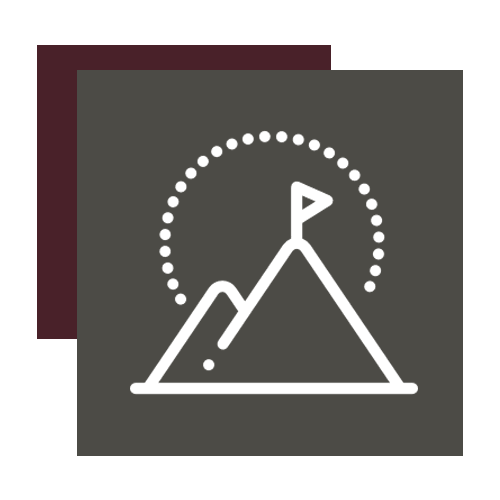 Transforming into
a social impact
business
Driving change is not an easy task especially when it requires revisiting fundamental values of a company. Social enterprises are becoming a new norm as consumers don't want to just make a purchase, they want to impact and influence. It is important to understand the passions of your consumers and connect them with your company values.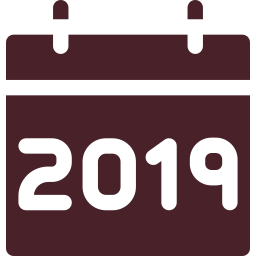 The Internet is becoming an ever-more central part of our everyday lives, and raising money is no exception to that rule. With the Baby Boomer generation aging, Millennials, and members of Generation Z will soon make up the majority of donors. Failing to adapt to these new groups by not making smart use of online fundraising platforms is a path to financial hardship for even the most deserving organization. 

On this Episode of the Fintech Friday's Podcast, our host Manseeb Khan sits down with Daryl Hatton the CEO of Connection Point. Some insights: 1. Focus on value and avoid the complicated terminology when growing new innovative markets. 2. Branding customer segment-focused funding products, white labeling collaborative uses cases.

Conscious Crowdfunding
One of the big things that is driving the industry right now is the shift from boomer donors to millennials and iGeneration. For boomers, you give to be part of society and it was an obligation and sometimes it didn't need to be visible. And now as we are shifting into millennials and internet generation groups, there are a lot of differences in the ways how they look into the problems and how they want to give

How to Get a Crowd
One of the key things that I am asked all the time is "If I am a new nonprofit or I am new to crowdfunding, How do I get a crowd? How do I get people follow us? Crowd is one of the most important things you're going to have in your crowdfunding career so it is very important to build the strong one. That's really the key: You need to build your crowd